Treatments By Jane & Co is a Norwich-based mobile therapist agency covering  Norwich and surrounding areas, offering a wide range of relaxing beauty treatments delivered to your door. Eyelash and brow treatments, manicure, pedicure, massage, waxing  and facial.
If you are visiting our website then you have either heard about Treatments By Jane & Co from another happy customer or you are looking for expert treatments at affordable prices.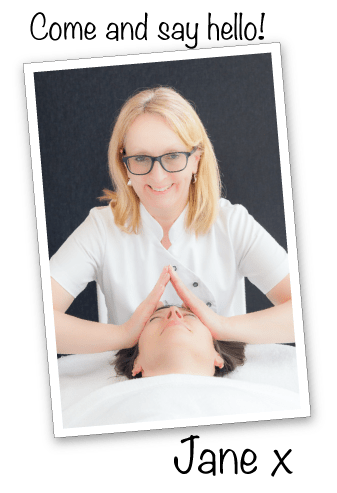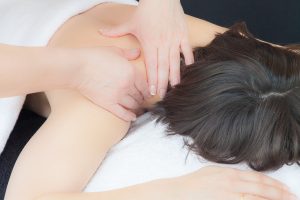 "Loved my treatments with therapist Sonia from Treatments By Jane & Co.  Great massage and facial, I felt thoroughly relaxed and pamperered after my treatments.  Throughly recommend a fantastic service."  Gill King, Norwich.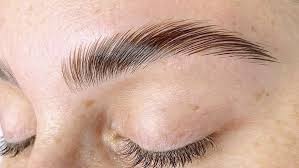 "Booked Jane today for a brow lamination and she was amazing! Very polite and professional did exactly what I asked and I love them and will definitely return!"  Caitlin Mcnicholas
Would you like to see our special offers and benefit from early bookings?
Then click this button to view our offers page and book in with Jane & Co today!
Thank you for visiting Treatments by Jane & Co. 
We offer a range of mobile and a few salon-based beauty services, if you are unsure or would like to ask us a question please use the contact form on this website and I will reply to you as soon as possible.
I originally created the Lashologist Plus to provide a growing number of fantastic treatments for my loyal customers from across Norwich and indeed Norfolk. Since then I have been working with my mobile colleagues to share the love of supplying beauty treatments to the ladies of Norwich and changed the name to Treatments By Jane & Co. 
Our services include Eyelash Lifts, Eyelash Extensions, Eyebrow Tint & Waxing, Massage,  Manicure and Pedicure, Facials and more.  See our treatment list. 
Call me to discuss your treatments, plans and beauty goals.

Best wishes 
Jane & Co x