Norwich-based eyelash and eyebrow specialist offering Eyelash extensions, microblading, eyebrow waxing, eyebrow tinting and a variety of additional beauty treatments.
If you are visiting our website then you have either heard about The Lashologist PLUS from another happy customer or you are looking for expert treatments at affordable prices.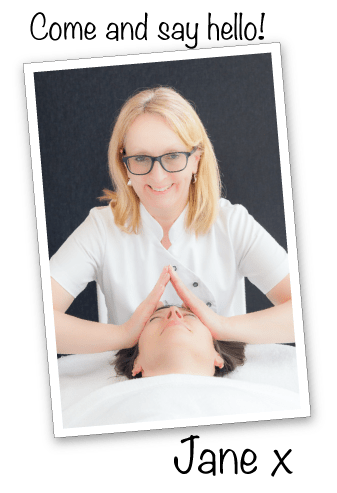 "I've been to a few eyelash places in my time but Jane is the best. Super friendly, uses the best quality glue and lashes and they last. Wouldn't hesitate to recommend her!
She's also adaptable and will fit you in when she can, thank you, Jane."
Hannah Wright, Norwich, Norfolk
Find a selection of eyelash and eyebrow treatments, along with tints, fills and lifts, clear easy to understand pricing.
Microblading is a permanent pigment solution, find out more and about our Microblading treatments.
Cleansing of makeup and other build up will help your regime, find out how Lashologist Plus can help you!
On this page, you will find the list of treatments and guide costs. If you are unsure or would like to know more please contact us.
We are pleased to offer eyelash and eyebrow tinting in Norwich and clients often come to Lashologist from across Norfolk.
We offer a full range of full body, back, neck, shoulder and Indian head massage treatments. So if you are looking for a massage enquire.
Would you like to see our special offers and benefit from early bookings?
Then click this button to view our offers page and book in with Lashologist Plus today!
Thank you for visiting my Website
We offer a range of beauty services if you are unsure or would like to ask me a question please use the contact form on this website and I will reply to you as soon as possible.
I created Lashologist Plus to provide a growing number of fantastic treatments for my loyal customers from across Norwich and indeed Norfolk. 
My main services include Eyelash Tinting, Eyelash Extensions, Eyebrow Waxing, Massage,  Microblading, Eyelash Lifts and a selection of special offers that you are welcome to consider. 
Call me to discuss your treatments, plans and beauty goals.

Best wishes 
Jane x